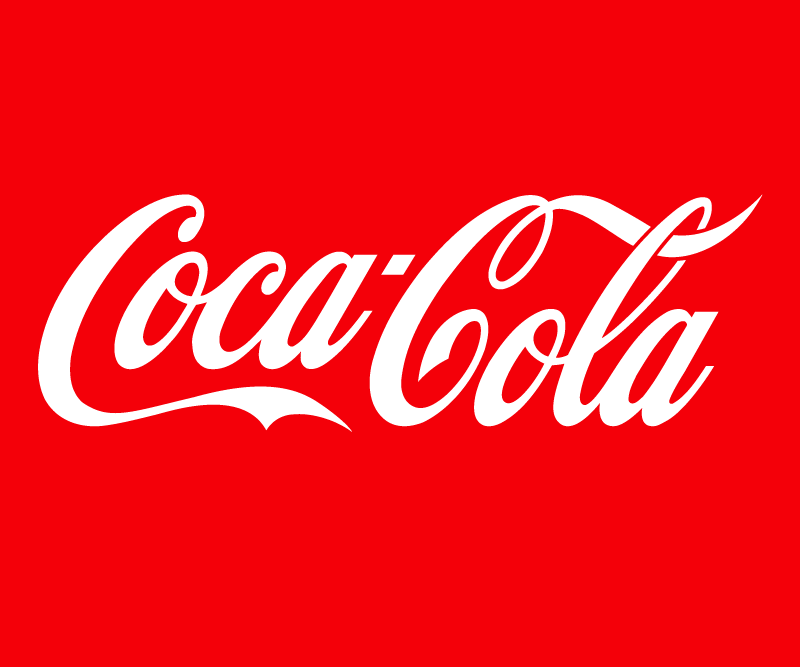 Giving a 180 degree feedback rating tool for Coca-Cola.
Building a tool to Coca-cola implement and manage its multi-source assessment process. The 180 Degree Feedback application collects feedback from employee's subordinates, colleagues, and supervisor(s), as well as a self-evaluation by the employee themselves is gathered.
Main Challenge
The main challenge was to design an interface that would be able to meet various company's hierarchical levels. At the same time that it would be used by managers, in the other hand, many employees without the least intimacy with digital interfaces would use this tool as well, such as the mechanic, the truck driver, and even a dedicated truck-washing employee.
Thus, the interface had to be very sharp, didactic and stupidly easy while it was still attractive to heavy users.